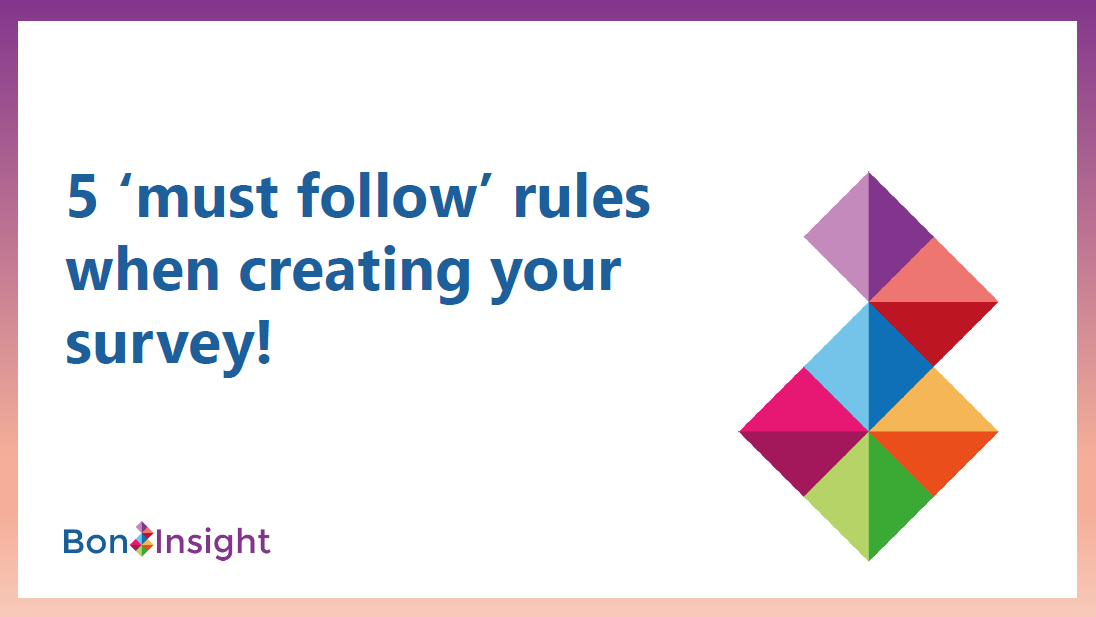 About to create a survey?
Make sure you follow these 5 simple rules to keep your audience engaged!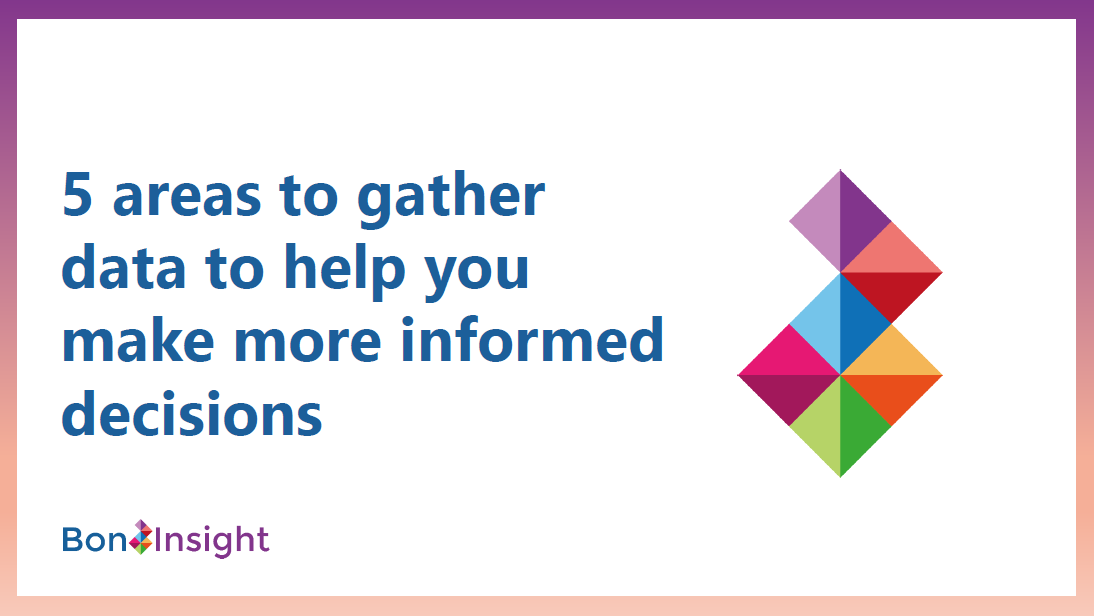 Are you collecting the right data?
These 5 areas of data will help you make more informed marketing and new business decisions.
Want to talk through your data queries? I offer a free 15-minute consultation, so we can chat through how you might use data better to grow your business. Just get in touch!