Unlock Your Business Potential, Underpin Your Decision-Making
Use your data to empower you to make evidence-based business decisions
Understand Your Audiences
Use surveys to connect with your audiences - employees, clients, members, customers. Use the results to make evidence-based, data-informed decisions.
Give yourself confidence in your decision-making by shifting from a hunch to evidence-based planning, with impartial insight, actions and recommendations.
Put the analysis of your data in the hands of a trusted expert. Outsourcing your projects saves you time and money, allowing you to focus on your own areas of expertise.
Want to know more about the process?
Helping You Think Differently About Your Data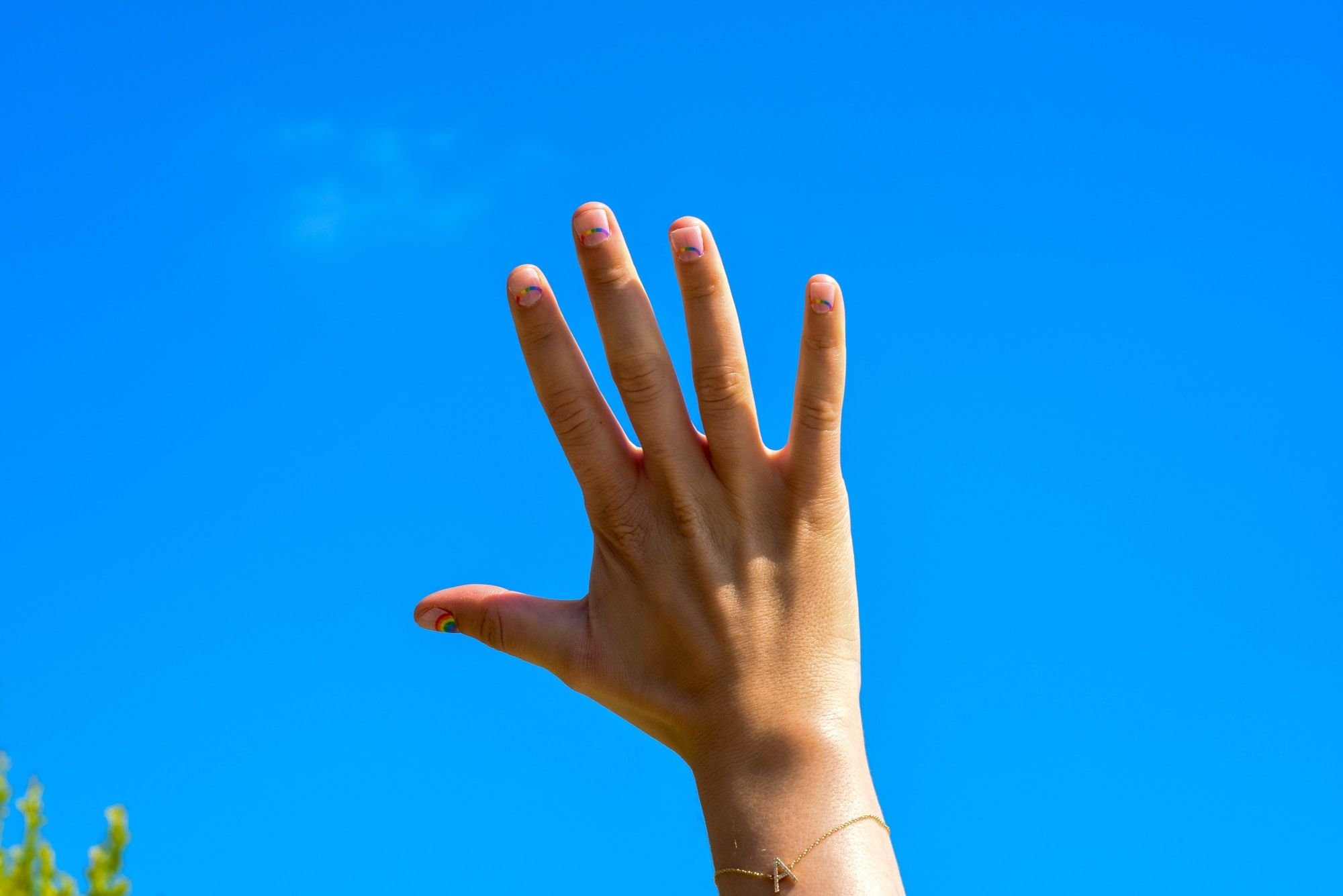 Sometimes we need more than a 'hunch' to support our decision-making. This article explains why data puts confidence behind your 'hunch'.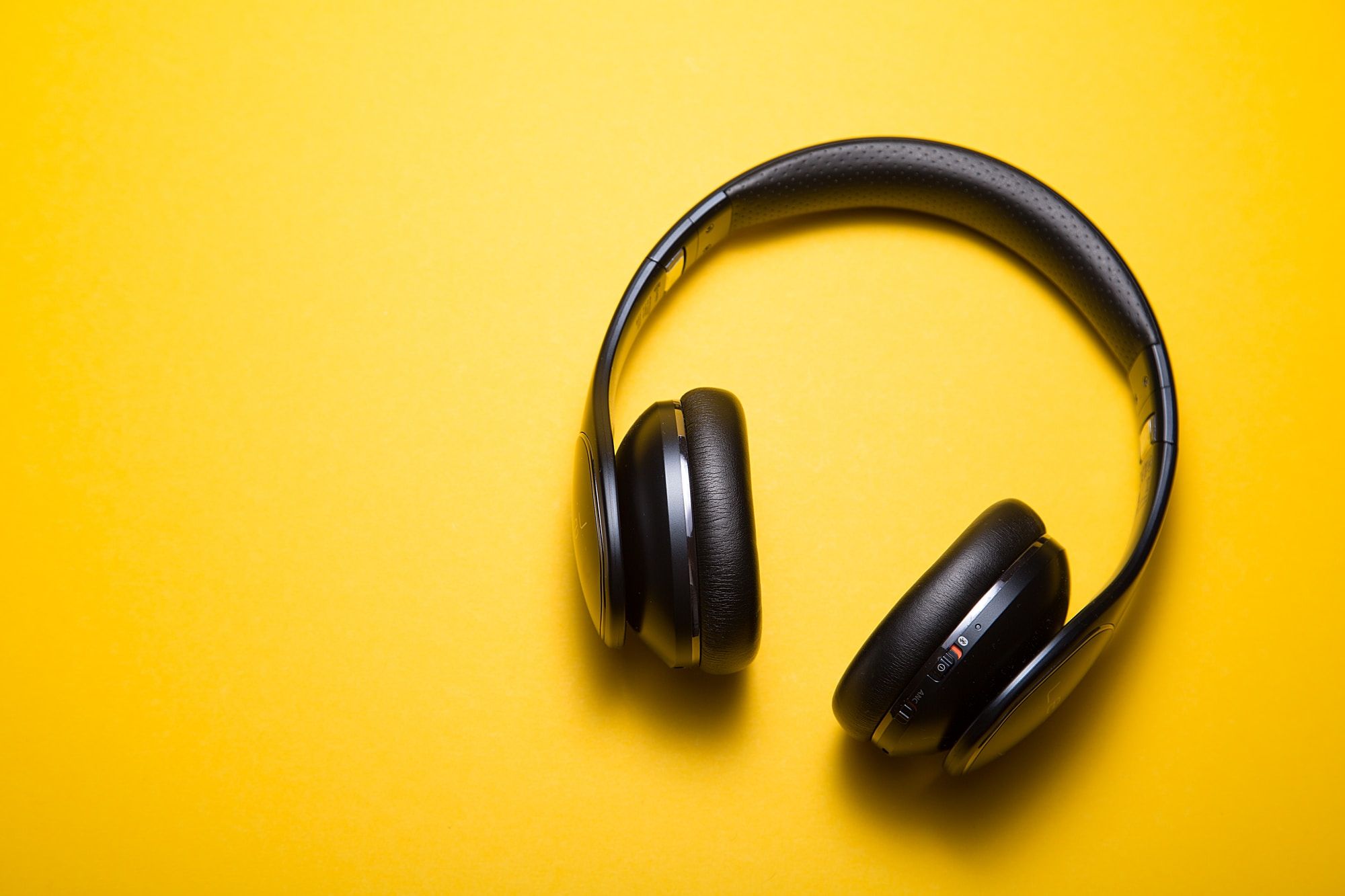 Employee engagement surveys are a great way to understand more about how your teams are feeling. But it's important to act on the findings to show you've really listened.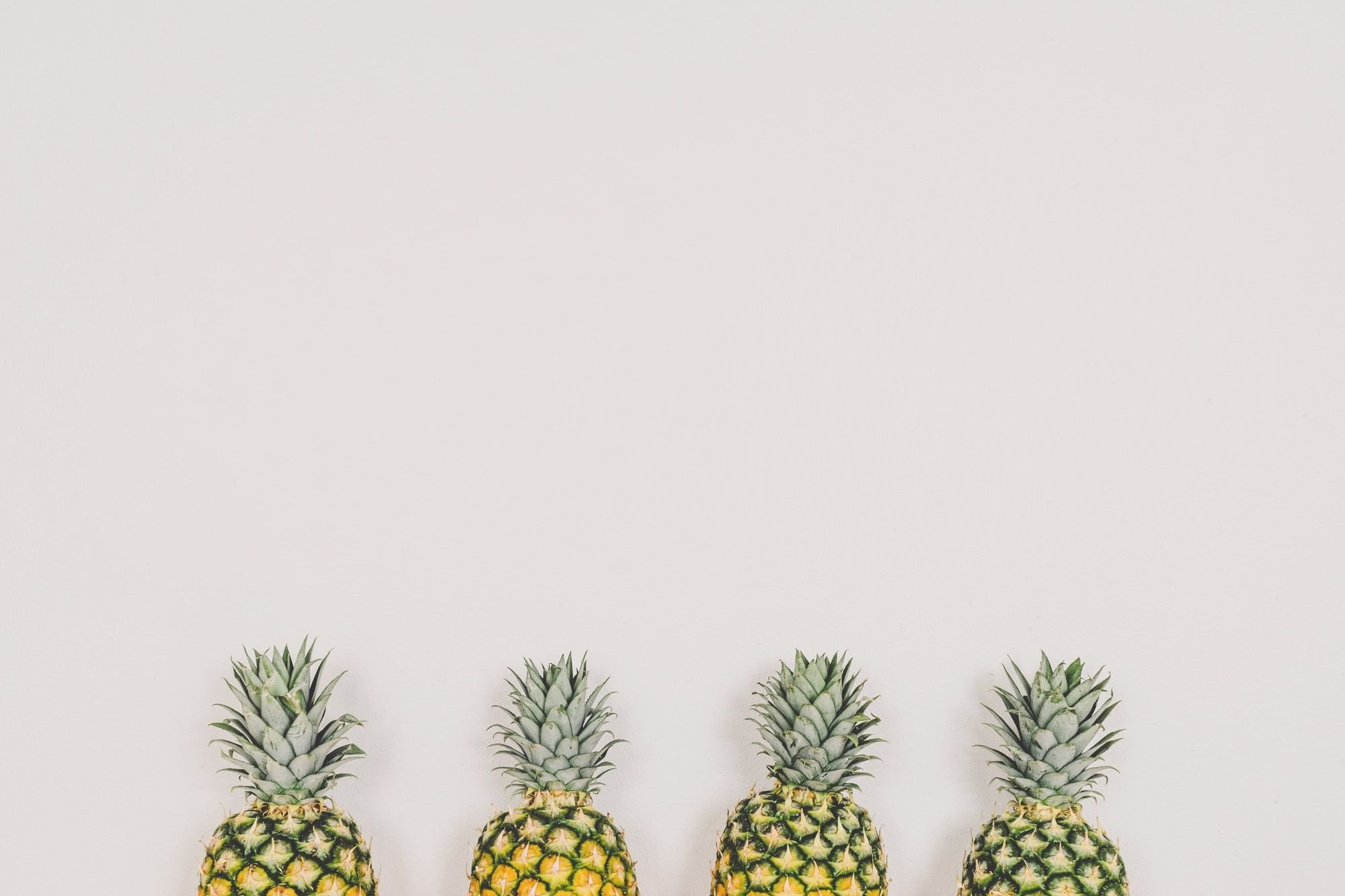 This article explore four simple ways that SME's can use their data, to help make evidence-based decisions for their business.
Not sure if this is right for you? Visit the FAQ page for answers to common questions
I'm the founder of Bon Insight and my passion is in data storytelling. I help you make evidence-based decisions from your data. No tricky dashboards and passwords to navigate, no lengthy review process, no "we'll be back in touch in a month with a price". Just an impartial, actionable set of insights, results and recommendations for you to act on to underpin your planning.
The process is simple - after an initial conversation (remotely or in person), I'll share a brief for you to approve. I then take your data and get stuck in to answering your challenge - looking for gaps, uncovering trends and themes, identifying opportunities. An added benefit will be the notes and recommendations which I'll feed back to you, to learn and grow for next time.
Your findings will be presented back in an easily digestible, storytelling report (using your organisational template if preferred), opening with the most important part - the actions and recommendations! Together, we'll talk these findings through and I'll give you guidance around how to get implementing straight away. And that's it!
So don't let that survey gather dust, don't delay any longer in contacting your employees, clients or members, don't ignore that CRM database of gold dust! Get in touch so that we can work out how to make data work for you!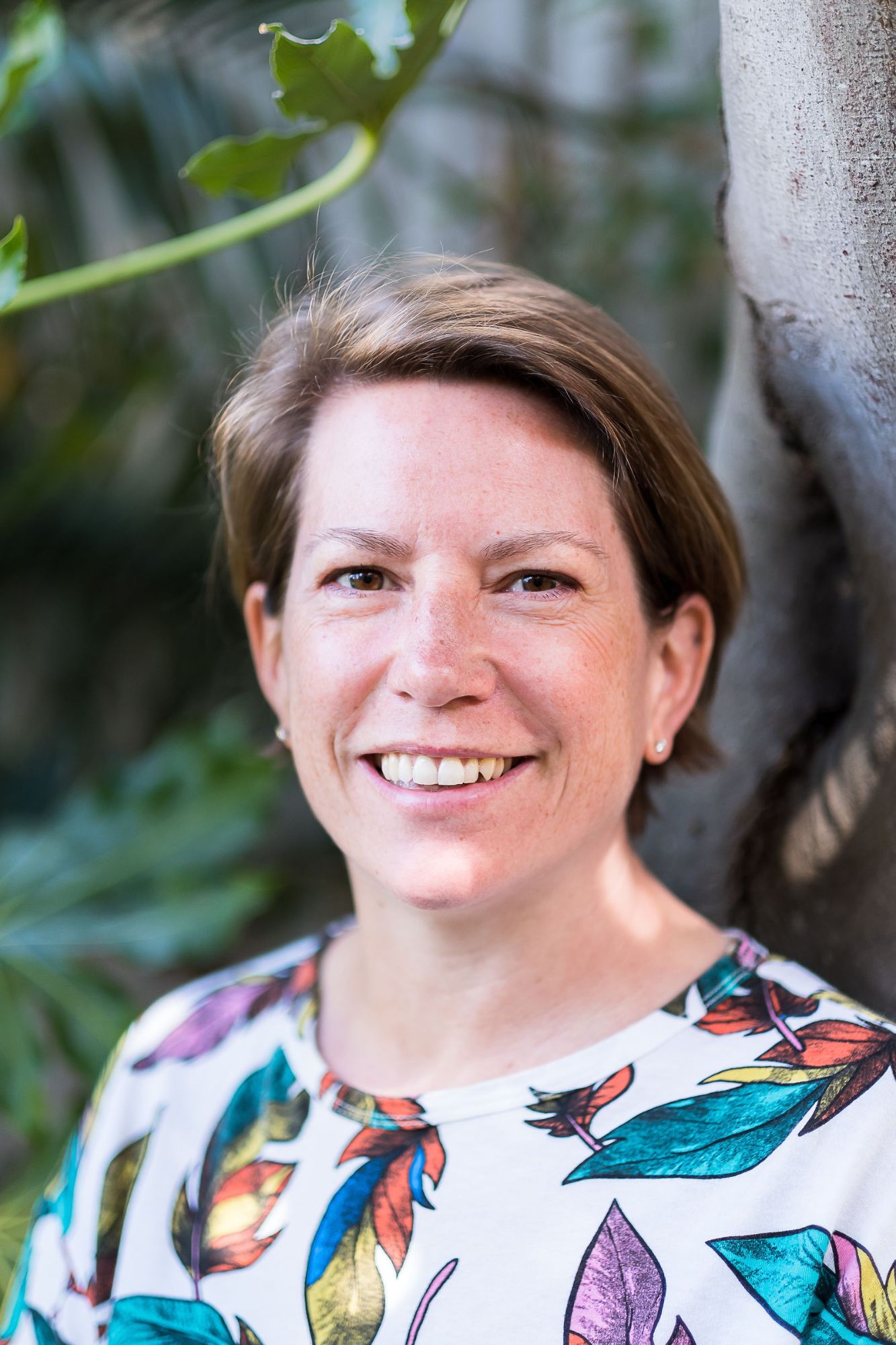 Examples of working with other clients can be found here