I am the Founder of Bon Insight, bringing 20 years' experience to help companies tell stories about their numbers. My expertise in marketing and in data analysis means I understand numbers as well as the need to tell a compelling story. I help you to use evidence to back up your assumptions, to make more informed decisions.
I keep the process fun and simple, turning your data into an easily digestible report. I don't just deliver the analysis. I deliver actions and recommendations, ideas and insights.
Prior to setting up my own business, I spent 20 years working for global organisations, including agency-side business development, PR & marketing. My passion was always focused on new business analysis and client growth - spotting the gaps, opportunities and trends.
I founded Bon Insight in 2017 to help organisations (ranging from SME's to teams within global organisations) to really understand their data and use that insight to improve business performance. My mission is to demystify data, to deliver impartial insight from your data to turn your 'hunch' into a solid case.
I also deliver virtual workshops and was recently Guest Lecturer (in-person!) to 3rd year students at the University of Sussex Business School, exploring Research Methods for Managers.
Alongside doing the work that I love, I'm also passionate about bringing people together. Connecting people and sharing their stories to see how we can better support each other. I'd love to have a chat and see how we might work together, so please do get in touch!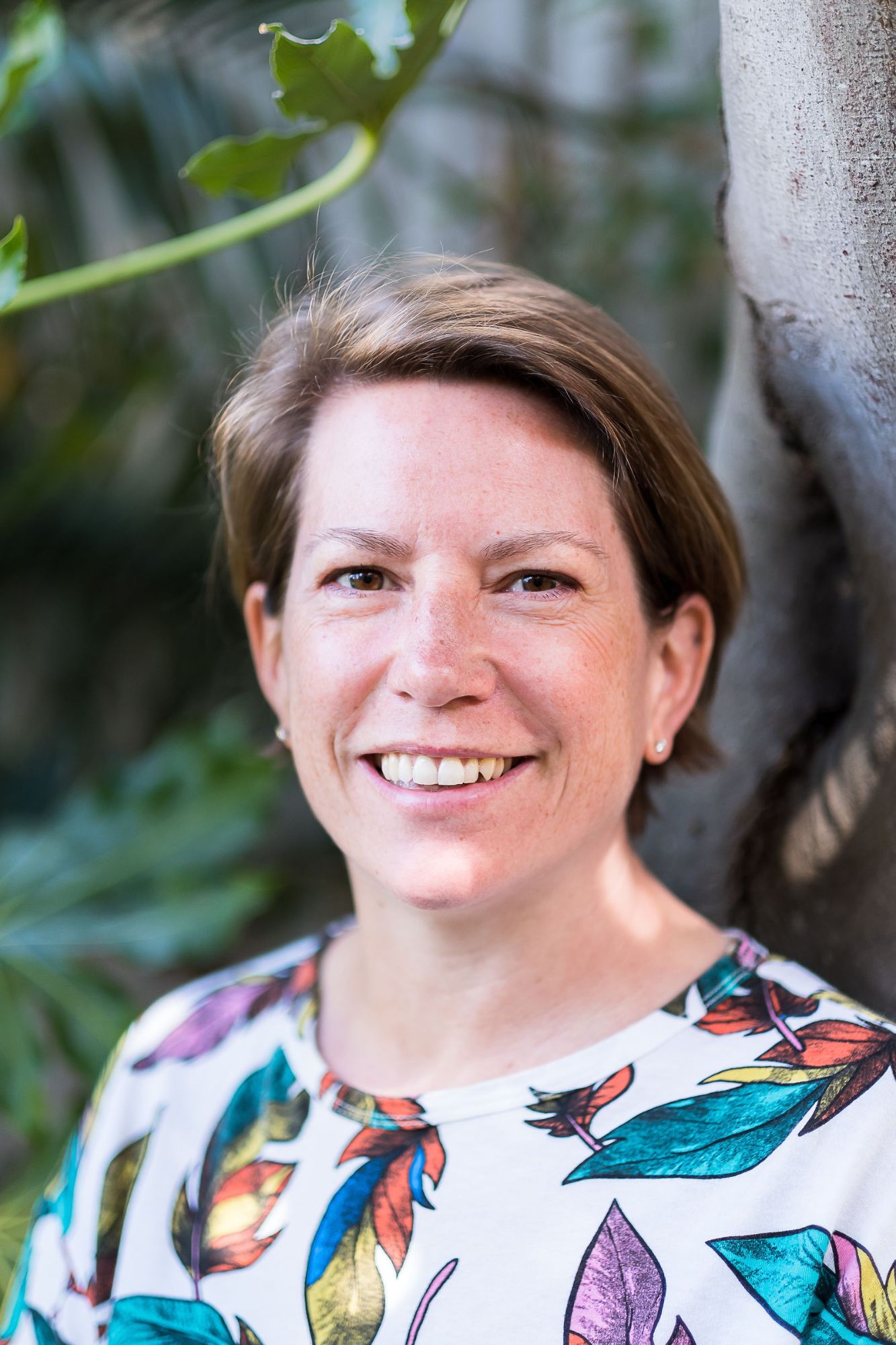 To chat about your data needs, please get in touch!
Examples of recent client work include:
Client satisfaction survey creation, analysis and recommendations for global PR agencies
Employee engagement survey analysis / recommendations for a UK-based global charity
Thematic analysis of focus groups for a University, as part of the co-creation a new course
Membership survey implementation, analysis and recommendations for numerous national membership organisations
Web-hosted survey analysis for charities for PR and thought leadership
Thematic interview analysis of leadership interviews for thought leadership studies
CRM database extraction and analysis for proactive new business strategy for agencies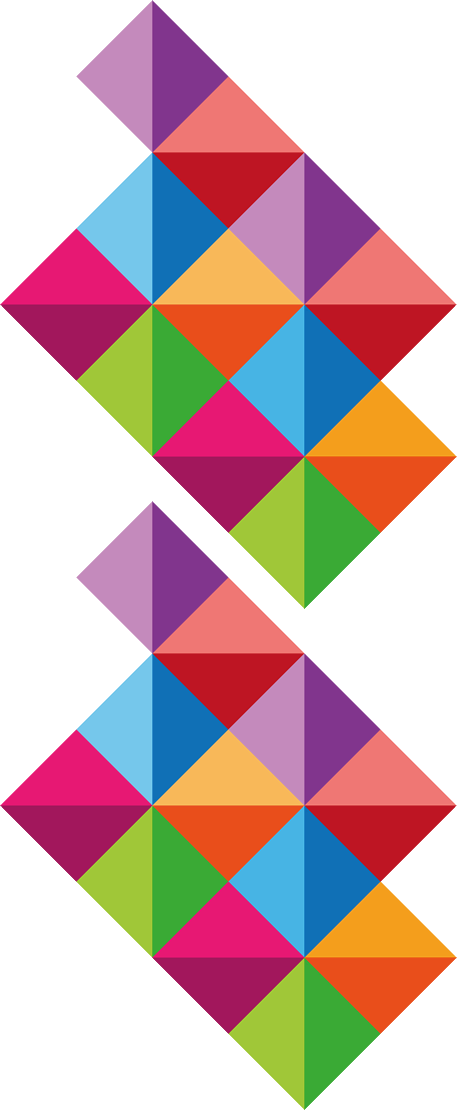 Want to keep reading? Have a look at these articles for ideas about how to use your data