I am the Founder of Bon Insight, bringing 20 years' experience to help companies tell stories about their numbers. My expertise in marketing and in data analysis means I understand numbers as well as the need to tell a compelling story.
I keep the process fun and simple. I turn your data into an easy-to-follow report, with actions and recommendations for you to implement.
Prior to setting up my own business, I spent 20 years based in London working for global agencies in business development, PR & marketing. My passion was always focused on new business analysis - where it came from (by sector, service, geography), what were the conversion rates, spotting the gaps and opportunities.
I founded Bon Insight in 2017 to help SME's really understand their data and use that insight to improve business performance. I'm on a mission to instil confidence in those wanting to use their data better, but who aren't quite sure where to begin.
Together, we can deliver impartial insight from your data to turn your 'hunch' into a solid case. I look forward to talking more soon!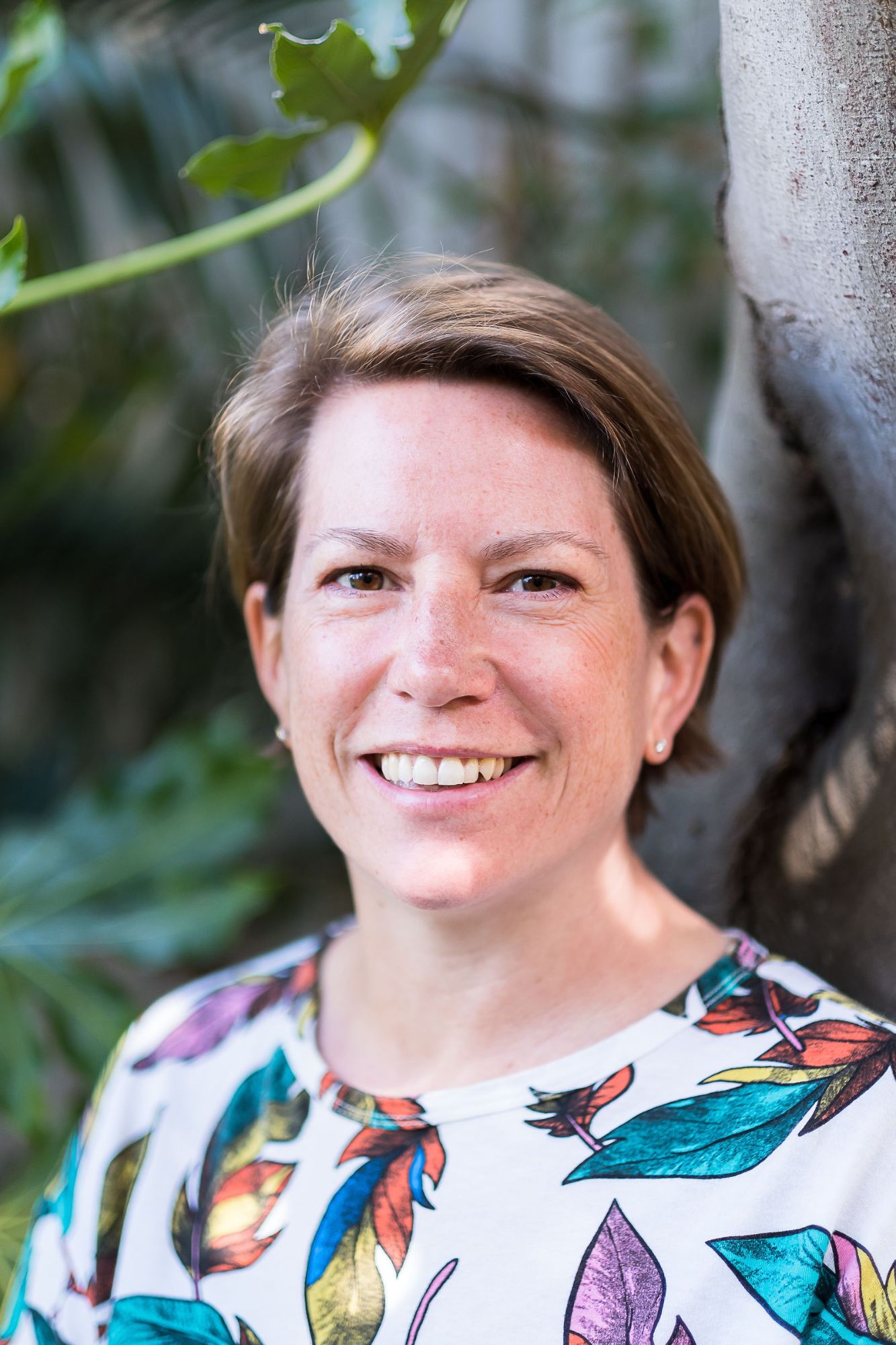 To chat about your data needs, please get in touch!
Examples of recent client work include:
Client satisfaction survey creation, analysis and recommendations for global PR agencies
Employee engagement survey analysis / recommendations for a UK-based global charity
Membership survey implementation, analysis and recommendations for numerous national membership organisations
Web-hosted survey analysis for charities for PR and thought leadership
Thematic interview analysis for employee engagement, thought leadership and marketing
CRM database extraction and analysis for proactive new business strategy for agencies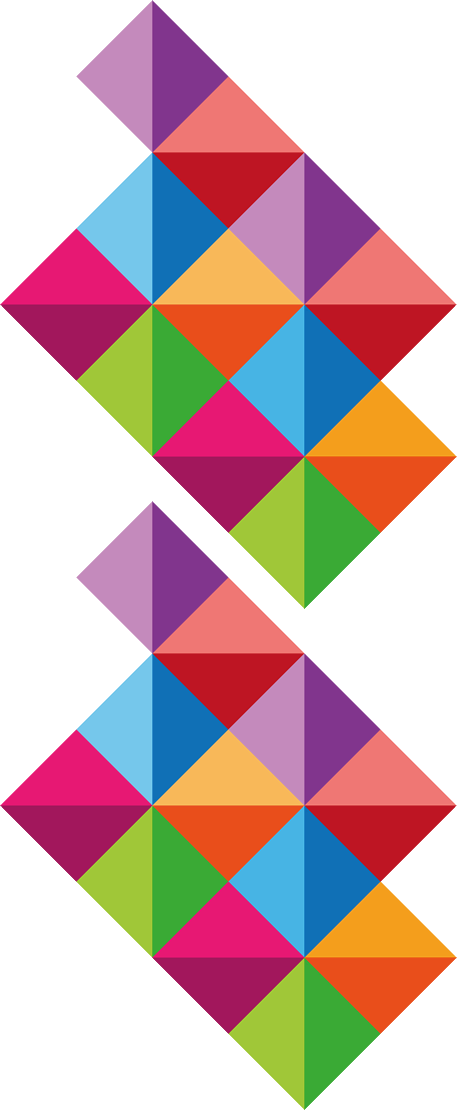 Want to keep reading? Have a look at these articles for ideas about how to use your data