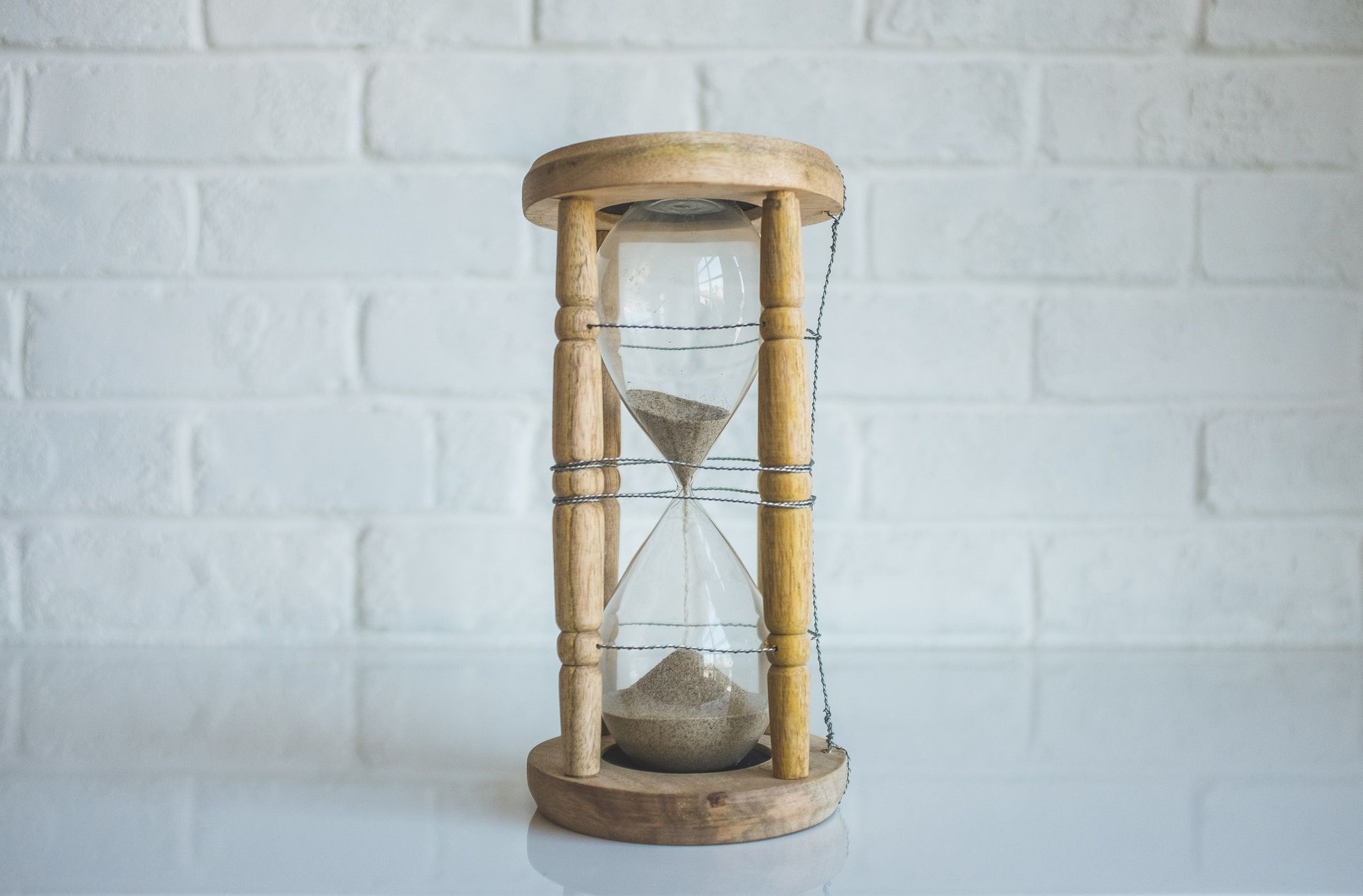 Is a survey a moment in time?
Or can it deliver more than that? This article makes the case for why it can be a useful way to reach your wider audiences.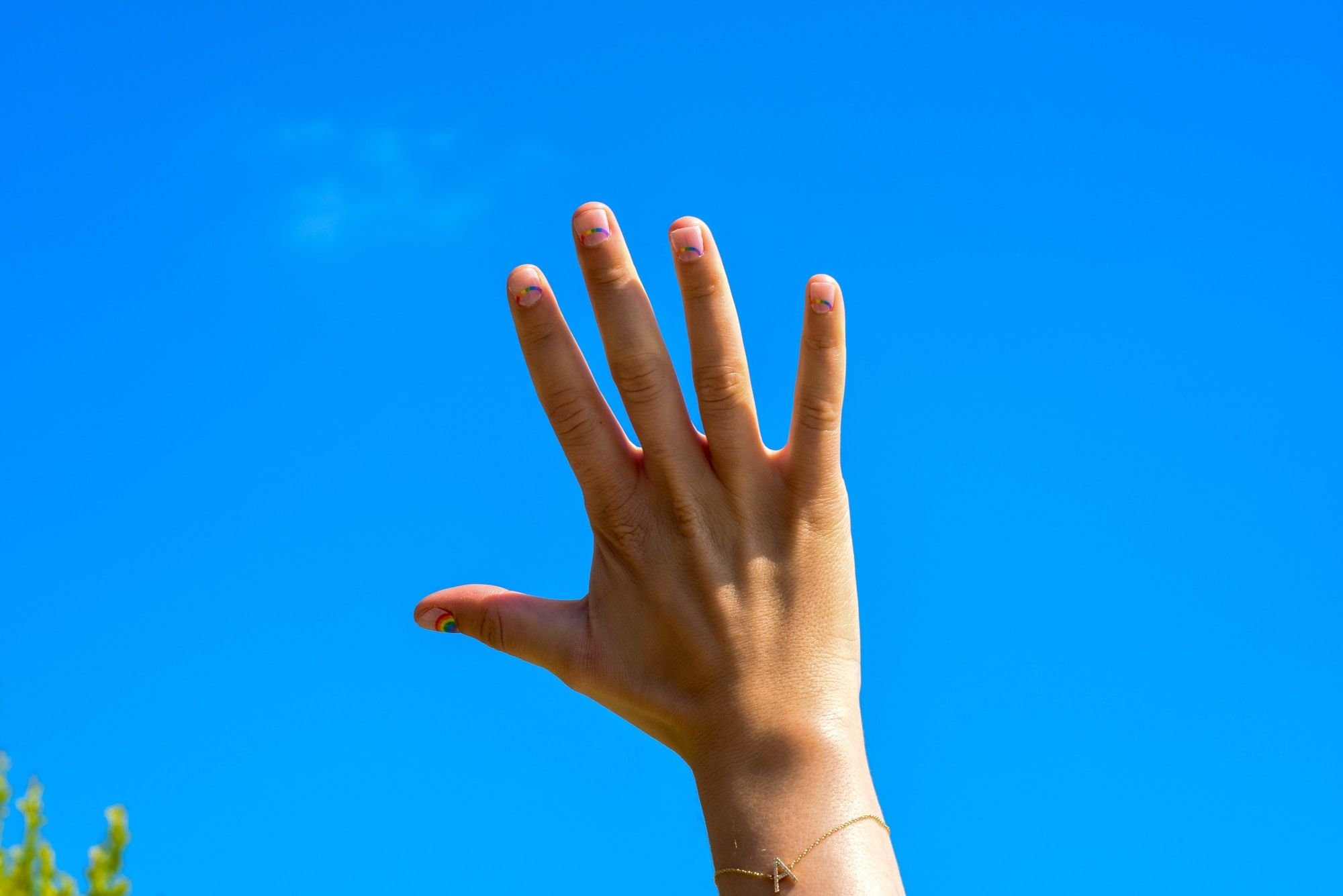 You need more than a 'hunch'.
To answer any question, you need to feel confident in your knowledge. Having evidence as your back-up gives you greater confidence than acting on 'a hunch'.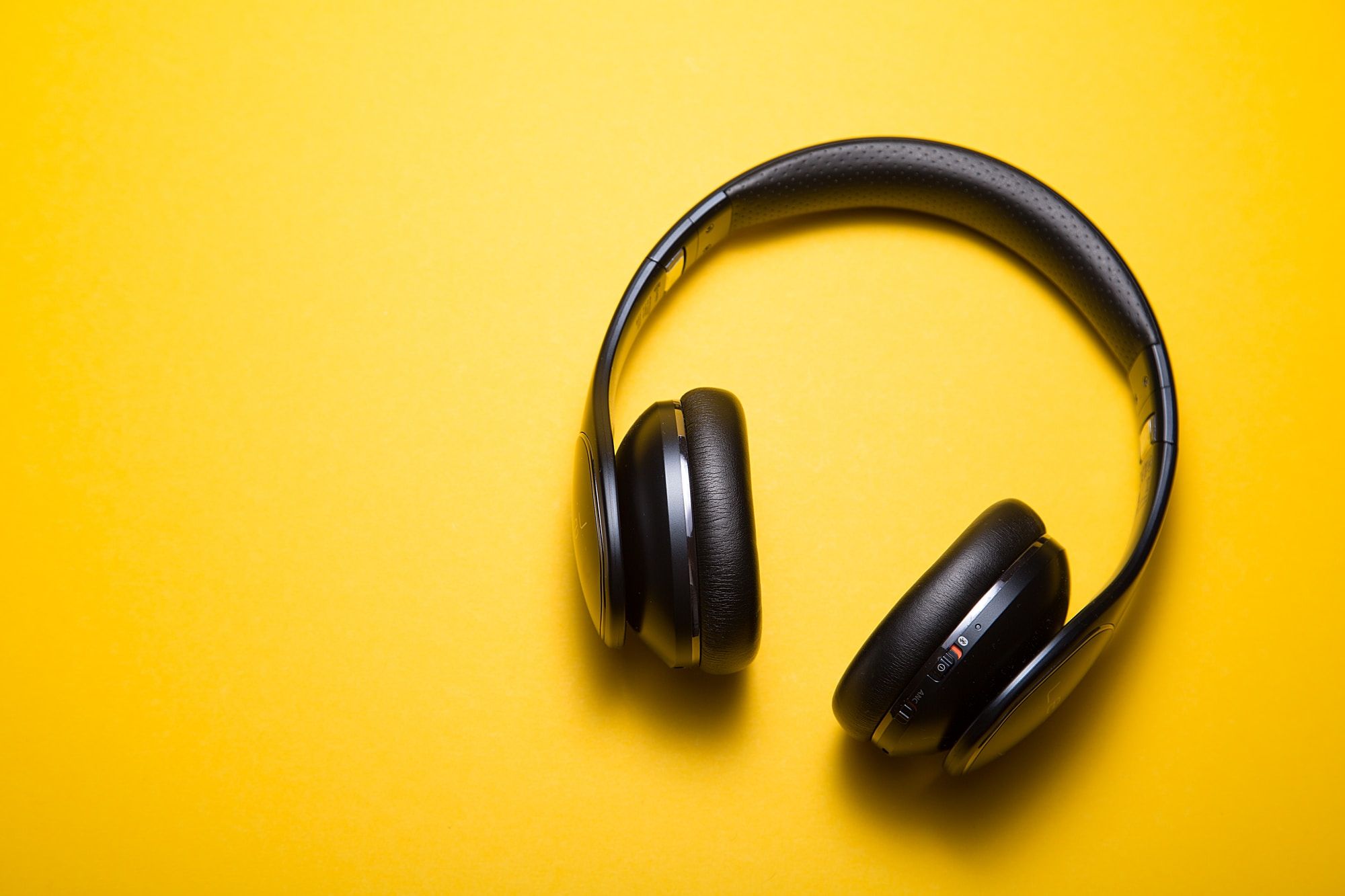 Are you really listening?
Carrying out employee engagement surveys is a way to really listen to your team and understand their challenges and successes. The key though is acting on the responses.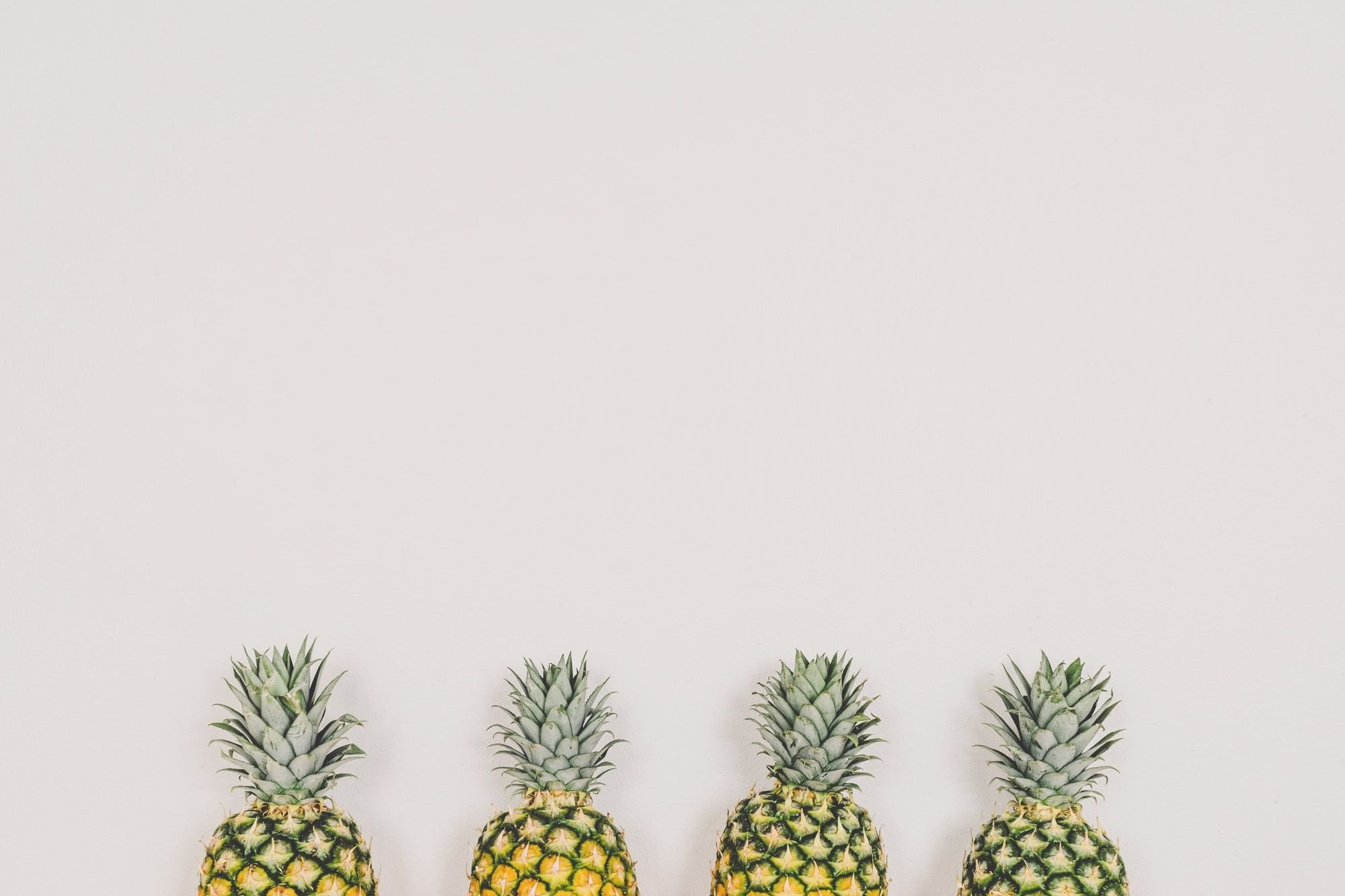 4 ways to help SME's grow
Sometimes it's hard to know where to start with data. This article gives a four simple ideas that SME's might use to start making evidence-based decisions.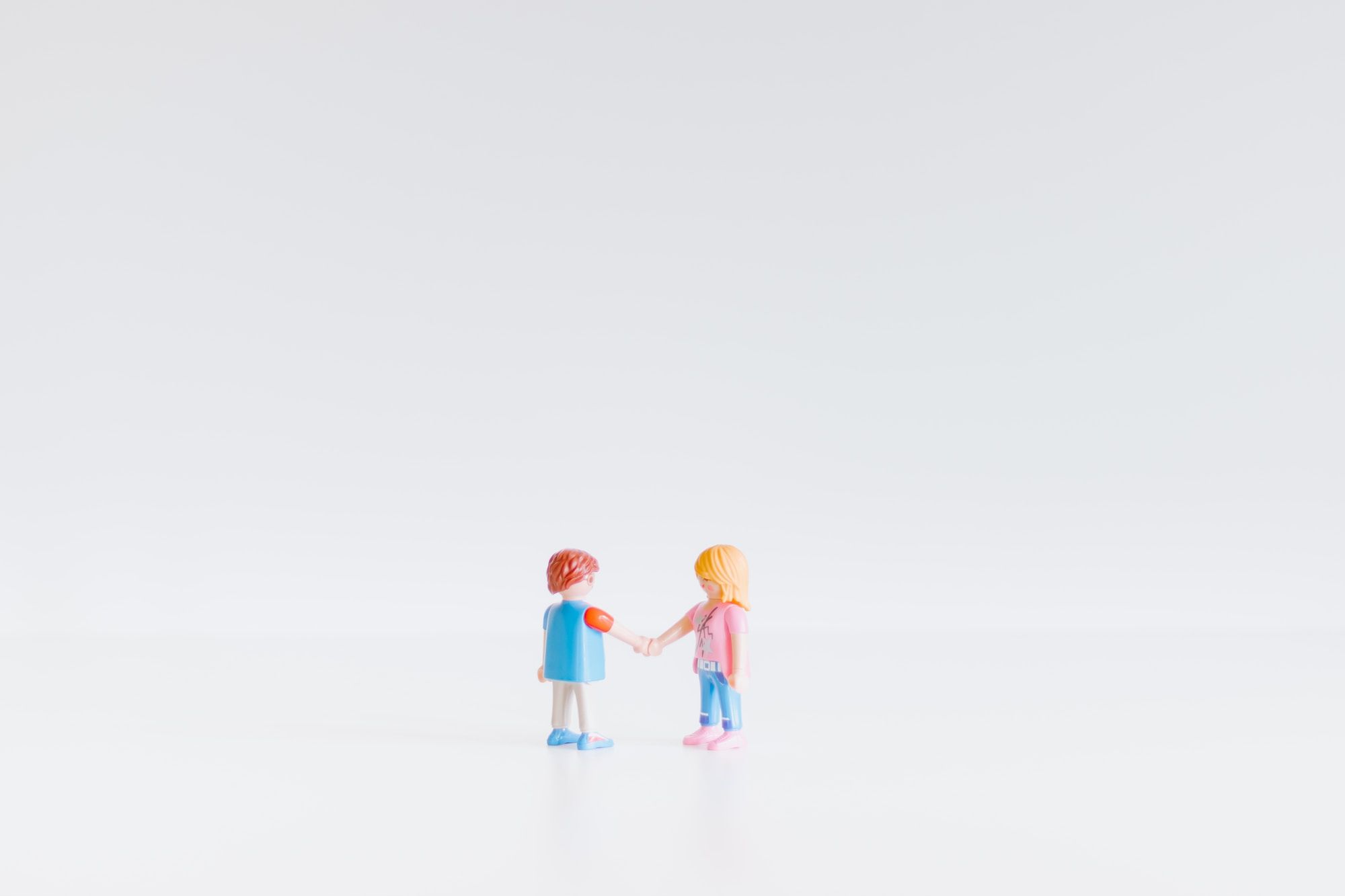 Who is Data's friend?
It's not possible to look at data in isolation. It needs to have a 'friend' to support - this articles explores a possible friendship with Marketing.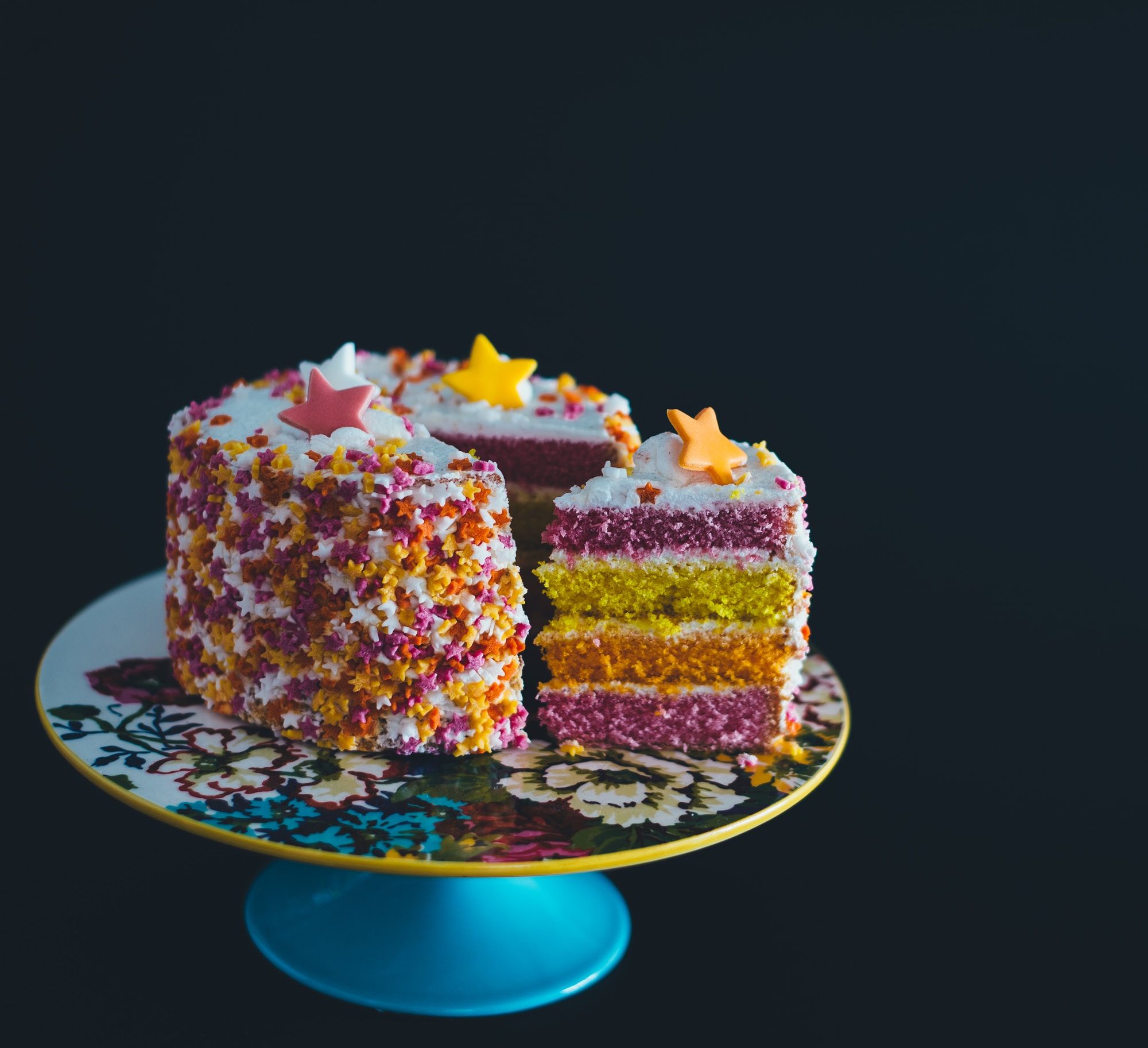 We can't all be bakers!
A way of thinking about your raw 'data' ingredients to help you work out how to bake your 'analysis' cake!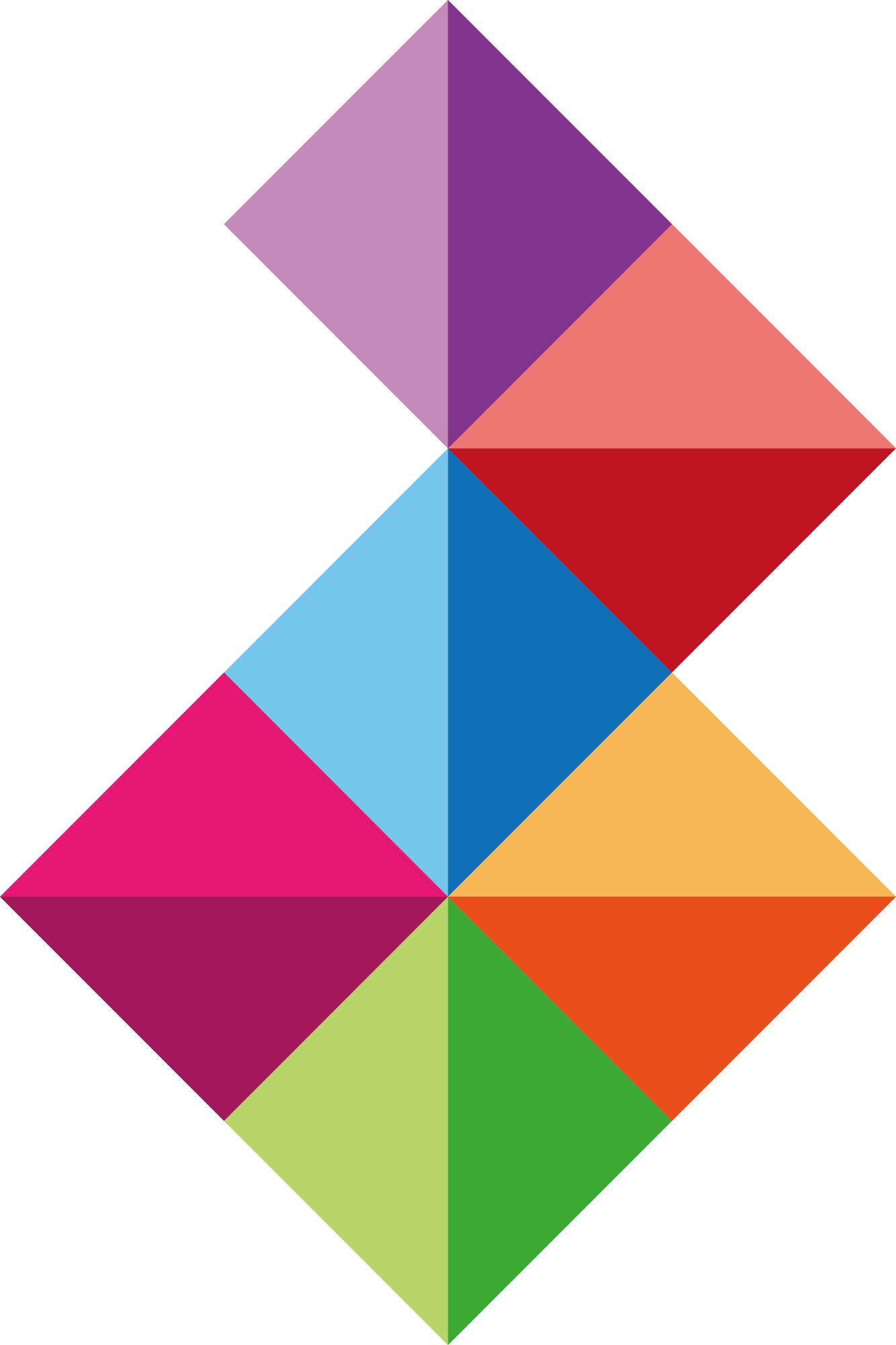 Case study: using data for curriculum-planning
Greater Brighton MET College worked with Bon Insight to evidence-base their curriculum.
Is everything OK?
This article explores the importance of asking the question.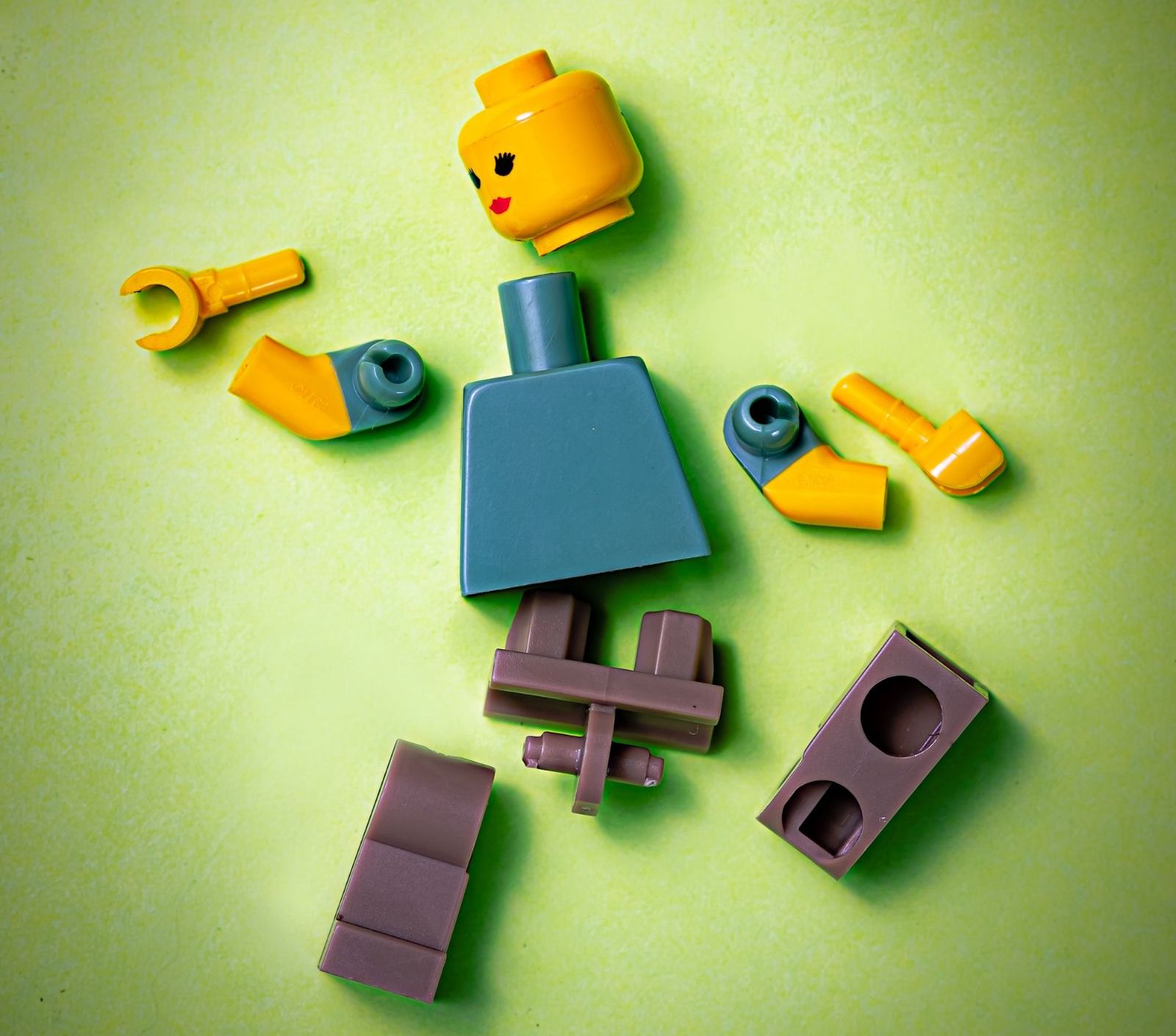 Why I love helping people to solve problems
It's mainly because Excel, to me, is like gaming!
If you'd like to talk more about your data, please get in touch!