"More often than not, bringing multiple teams together gives greater insight and results than working alone."
We all know what it's like – we open the cupboard and see the ingredients, but a lack of [please delete as appropriate!] skills / confidence / time / energy / passion / all-of-the-above means we'd still rather nip to the shops than bake it ourselves! That's me – I'd love to make my girls' birthday cakes each year, but it's just not my thing…
That's a bit like data – think of the data you have as your raw ingredients and the analysis as the baking. It's all sitting there waiting, but you don't have the [again…delete as appropriate] skills / confidence / time / energy / passion / all-of-the-above to analyse it. But that's OK – we can't all be bakers!
However, just as you need cake (and lots of it some days!), you also need analysis (I admit, it sounds somewhat less tempting and urgent, but believe me, it can still be satisfying!). Using data to prepare – your marketing campaign, your audience targeting, your business strategy – will deliver stronger results.
So as a small first step, how about you try this?:
To bake, you need to know what's in your cupboard. Well, the same is true here. What data do you actually have available to you? It might be in various forms, and may include:
CRM databases: it appears to have an 'export' button, but it just seems a bit scary. What will I do with it once it's 'exported'?
Surveys: perhaps the survey results that came in last week / month / quarter haven't been looked at still? Or the dashboard is daunting?
Events: phew, it's finally over and you can stop thinking about it? Ignore all that attendee intelligence and feedback at your peril!
Spreadsheets: new business prospecting, pitch performance, target lists all steadily growing, but never looked back over and mined for intelligence?
So you've done your inventory, what next? Well, whilst it's often said that data needs to be looked at broadly across the organisation rather than in silos, it's also the case that you sometimes need a starting point. So let's pick one of the above – say, events.
You run an annual conference. It's just had a successful 3rd year and, based on attendees, appears to be attracting similar numbers each year. For next year's conference however, the management have asked you to increase attendance by 25%. So where to begin? Well, by looking at the details of who attended the previous events, you can start to break down your audience.
Did they come from the same sector?
Do they offer a similar service?
Were they all from a particular region?
Armed with previous event analysis, you will know what worked. So you can amplify your ongoing marketing efforts to reach that same audience (no-one likes FOMO!), as well as planning a targeted marketing campaign to reach the new 25%.
Often in companies, teams have access to the same data sources and are using the information for different needs. So before embarking on a project, check who else is accessing the intelligence and what analysis they have already done. There's no point in doubling up – and more often than not, bringing multiple teams together gives great insight and results than working alone.
I work with marketing consultants, agencies and business owners to turn their numbers into words – delivering actionable insight and stories to deliver business growth.
So hand over your raw ingredients, and I'll get baking!
About The Author
Bonamy is an expert in getting the most from your surveys. She is sadly not, however, an expert baker, as you might have gathered...!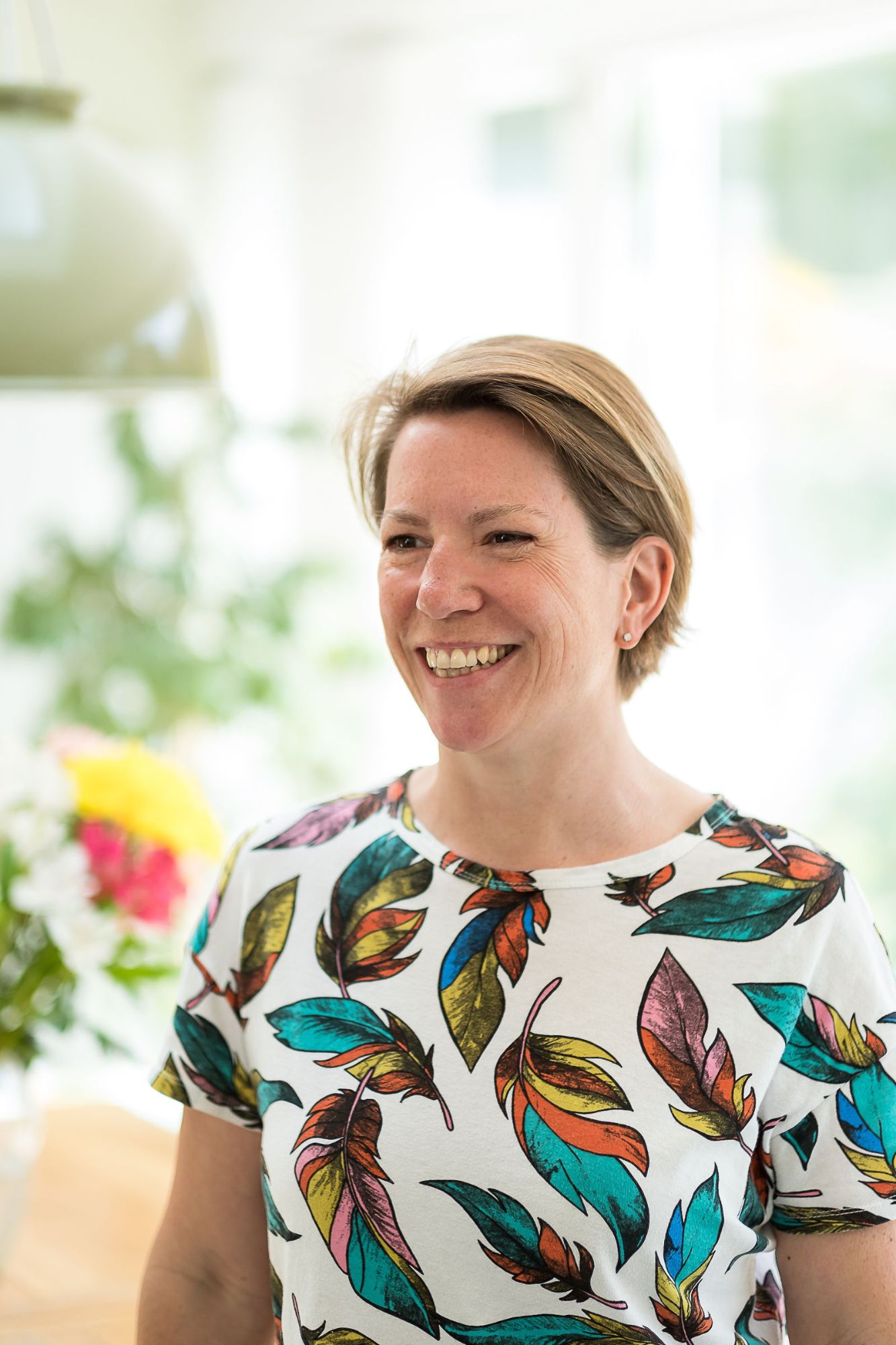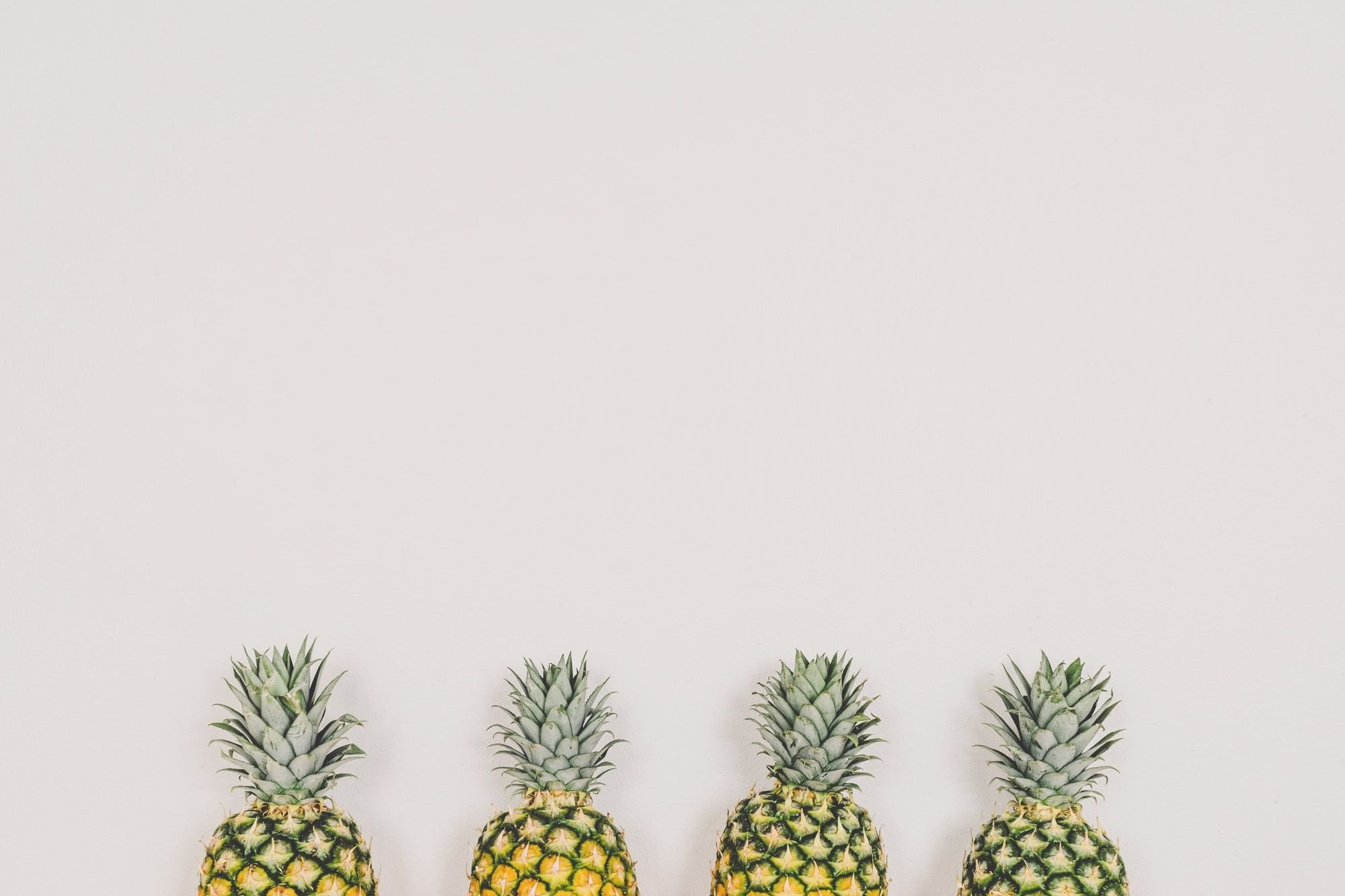 4 ways SME's can use data
It's hard to know where to start sometimes - so this simple guide might give some ideas.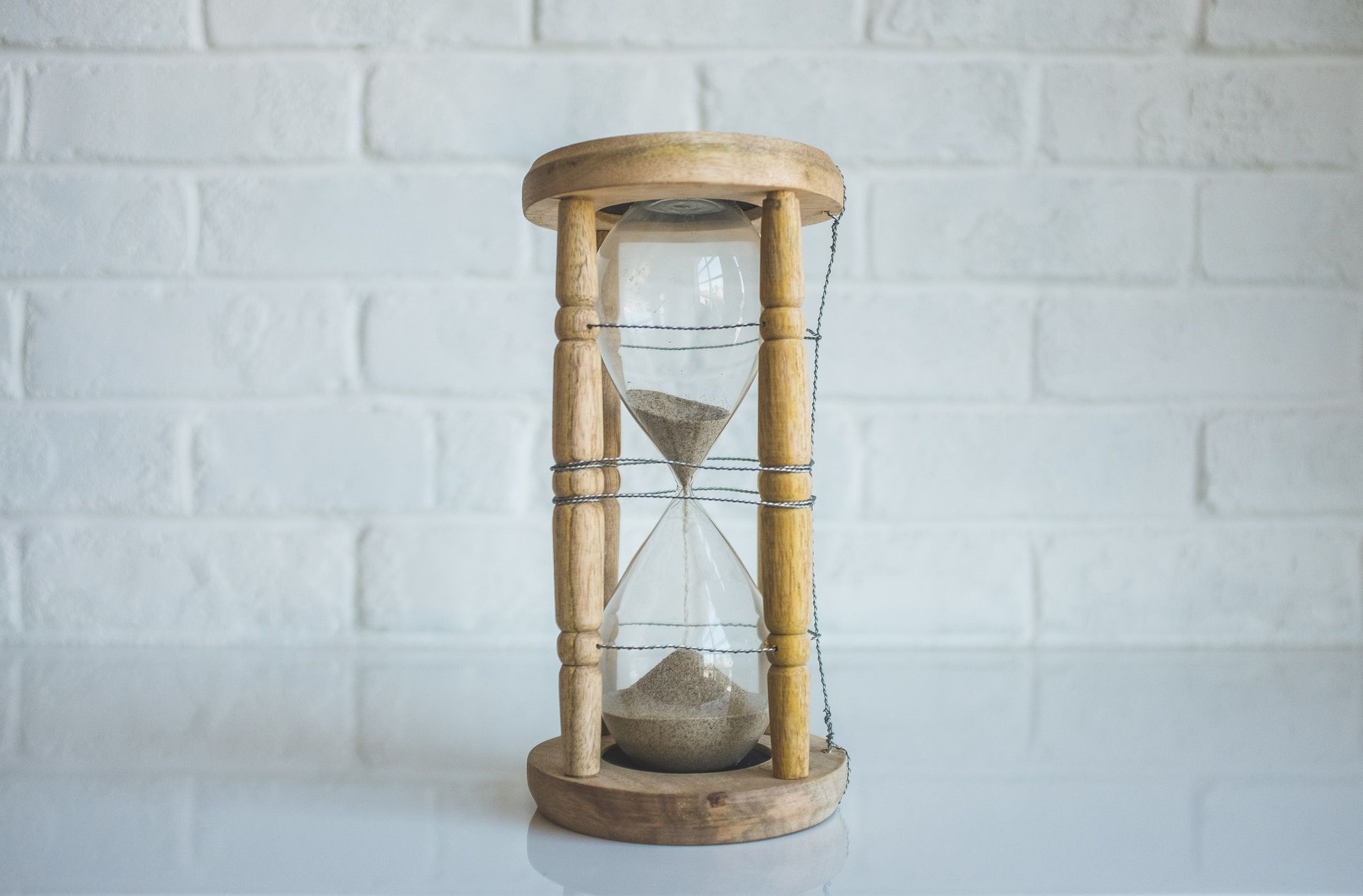 Is a survey a moment in time?
Or can it deliver more? This article explores how asking the right questions can give you a greater understanding of your audience.
Three simple words which can change the outcome of someone's day. Sometimes it's just about asking the question.